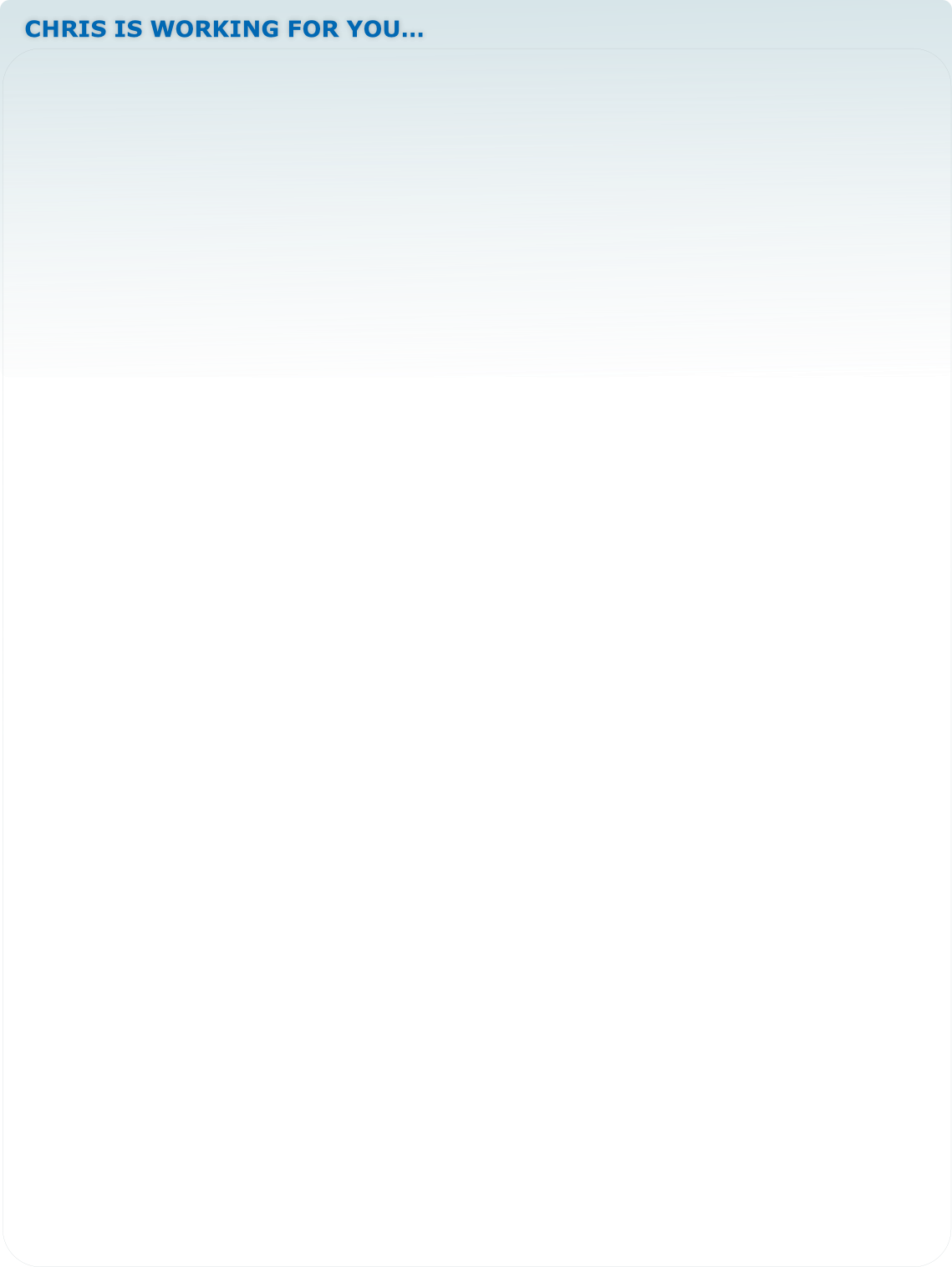 Historic tax cut: It had been nearly two decades since Minnesotans received meaningful tax relief. We changed that this biennium by delivering $650 million in tax relief to Minnesota families in 2018-2019 and $790 million in 2020-2021. Practically everyone is benefiting, from middle-class families to students, seniors, farmers, veterans and beyond. I am especially proud of the fact that through our work, nearly 284,000 senior citizen tax filers received tax reductions; 72,000 of those no longer pay state income tax on their social security benefits.
Advocating for Greater Minnesota and the ag. industry: Numerous House Republican efforts to support Greater Minnesota also paid dividends, such as legislation I personally led to enactment extending the moratorium on changes to ditch-mowing regulations. We also continue working on behalf of people in Greater Minnesota by enacting buffer strip grace periods. We reduced the tax burden on school referendums and provided beginning farmer tax credits to help establish the next generation of farmers. Another new law in our state allows organizations with member owners – such as farm cooperatives – to provide health insurance to their members, giving farmers the opportunity to secure health insurance with stable costs, but also allowing them access to the local doctors.
Largest investment in roads and bridges: We all agree our roads and bridges need improvement and House Republicans delivered over the past two years. The Legislature invested a historic level of existing funds into our transportation infrastructure without increasing the gas tax. This includes a package enacted last year with more than $300 million in funding for roads over two years, with an additional $16 million for small cities' road projects. We provided another $57 million in funding for roads and bridges this year, with a majority of that dedicated to small cities assistance, township road aid, and local bridge replacement. On top of all that, this year's Capital Investment package provided more than $540 million for long-term transportation needs.
Supporting education: The 2017 K-12 Education Budget combined more than $1.3 billion of increased funding, including my provision to include a 2% yearly increase to the per-pupil formula that was requested by our school districts, with proven reforms. School districts in our area are seeing millions more in new per-pupil funding which means more dollars in the classroom for our students and teachers. The House put student safety first this session by passing $25 million in funding to improve student safety. The package gave school districts the resources and flexibility necessary to meet their school safety needs.
Getting a grip on health care costs: From 2014-2017, average rates increased by double digits every year, including nearly 60 percent for 2017. Thanks to reforms enacted in 2017, individual market rates for 2018 remained flat or were reduced for most Minnesotans on the individual market. The Minnesota Department of Commerce confirmed last year that without Republican reforms, rates would have risen by 20 percent or more. House Republicans worked quickly to lower costs and increase options for Minnesotans. The emergency premium aid and access reforms we made provided a 25-percent rebate and ensured continued access to doctors for people receiving life-saving treatment. The Premium Security Plan we implemented is a nationally recognized program which put a stop to double-digit premium increases, reducing premiums by 20 percent on average. I am proud of the work House Republicans have done to help our state get back on track. From double-digit increases to, in some cases, double-digit decreases, is an amazing turnaround. It just goes to show the approach we are taking in the Legislature is producing results for the people of our district and beyond.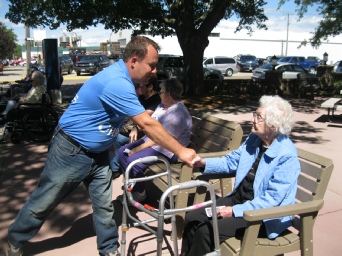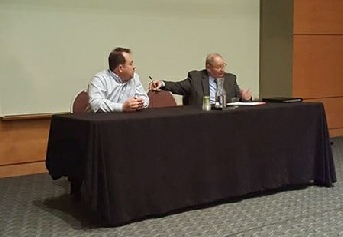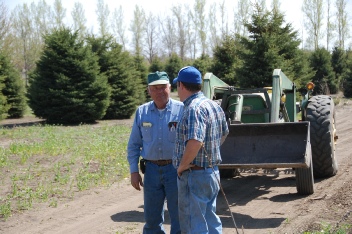 Prepared and paid for by Swedzinski For House

"I want to thank State Representative Chris Swedzinski and State Senator Gary Dahms for taking time out of their schedules last night to come and hold a listening forum for area school districts to discuss important issues affecting E-12 education; it is much appreciated! — in Minneapolis, Minnesota."
~Dan Deitte,
Supt. Minneota Public Schools