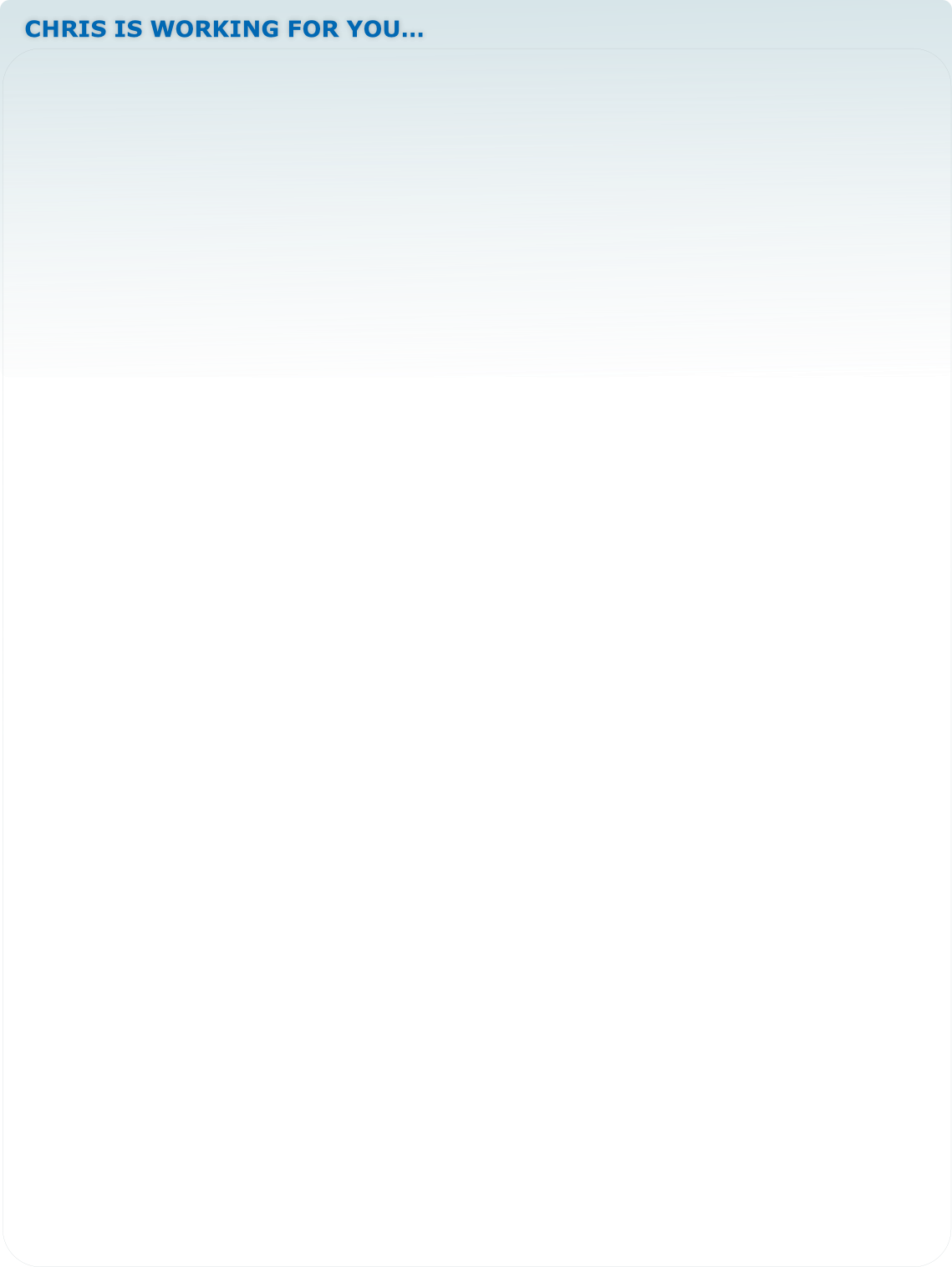 Holding the line on tax increases: House Democrats and Governor Walz proposed more than $12 billion in tax increases in their 2019 budget, making gas, health care, and everyday goods and services more expensive for Minnesota families. Their proposal would have increased the tax burden on families of every income level. Fortunately, Republicans held the line and defeated all new tax increases.
Closing our state's education achievement gap: Studies show Minnesota's achievement gap is among the worst in the entire nation and that disparities are evident across race, ethnicity, and socioeconomic status. I am working on solutions to this problem, including authoring H.F. 3790,
which extends tax credits to individuals and businesses who make donations to fund K-12 scholarships. The expanded scholarship availability would provide low-income children with opportunities to explore new educational choices that currently may be unattainable to them.
Advocating for agriculture: While the governor may refer to us as "rocks and cows" out here in Greater Minnesota, agriculture is the lifeblood of our state's economy and I am proud to be among the few remaining family farmers serving in the Minnesota House. Thank you to our farmers and everyone else in the ag. industry for all the hard work you do. One of the big issues of late we are working on relates to Minnesota's lack of conformity with Section 179 tax code, which is presenting serious issues for farmers. It is unfortunate the House majority has used this issue as a political pawn, earlier this summer attaching it to a bonding bill that had no chance of passing. It did not appear to be an honest effort at passing a bill and I sincerely hope we can still fix this problem before the 2021 session. I will continue doing all I can to advocate for the agriculture industry on this issue and a variety of others.
All-of-the-above energy: As the Republican lead on the House Energy and Climate Finance Committee, I have been working hard to prevent bringing California's ill-advised energy policies to Minnesota. This includes my strong opposition to adopting California's costly and highly restrictive move to start the process of banning the sale of new gas-powered cars. Many other states seem to keep energy prices in mind when they are making important decisions but, like California, Minnesota has failed in that regard by allowing politics to drive energy policy. It's highly concerning we got this point because Minnesota families and businesses deserve access to affordable, reliable power. Our pursuit of clean energy must include methods to contain costs.
Reducing health care costs: Health care costs continue to crush the budgets of hard-working families all across our state. Minnesotans deserve affordable access to the doctor of their choice, but government involvement in health care has not been successful in those regards and has only caused prices to spike even higher. We need to do more to gain price transparency, enact free-market health care reforms, and ensure parents are empowered with informed consent over decisions for their children, and more.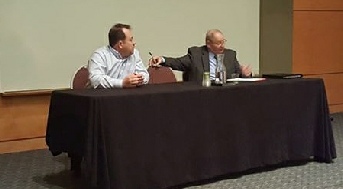 Prepared and paid for by Swedzinski For House

"I want to thank State Representative Chris Swedzinski and State Senator Gary Dahms for taking time out of their schedules last night to come and hold a listening forum for area school districts to discuss important issues affecting E-12 education; it is much appreciated! — in Minneapolis, Minnesota."
~Dan Deitte,
Supt. Minneota Public Schools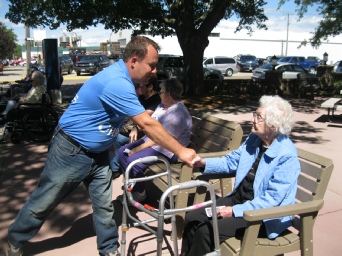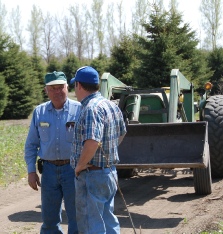 Time to end emergency powers: It is time to end the governor's emergency powers, restore balance at the Capitol and safely re-open our state. Unfortunately, House Democrats have been content sitting on their hands and letting the governor make all the decisions on issues that not only impact us now and tomorrow, but for years and potentially generations to follow. Since March, we have been living under one person shutting down our state and deciding our state's COVID-19 response, with literally no end in sight. The serious question we need to ask House Democrats is whether they want 201 lawmakers in our Legislature making decisions, would they rather just let one executive call the shots? It is long past the time to restore balance in our representative system of government, but that will not happen as long as the House majority is unwilling to participate in the decision-making process.
Supporting law enforcement: Our law enforcement officers face extraordinary challenges today and I am proud to support them as we work to resolve difficult issues. The lawlessness that has been allowed to fester in Minneapolis and St. Paul comes with serious consequences and has caused serious threats to the safety of our citizens and officers alike. I am concerned efforts to disband or defund the police are only serving to embolden criminals. This is another area where failed leadership from the Walz Administration has compounded problems that may be rooted in the Twin Cities but are rippling throughout our state and nation. I am committed to productive and thoughtful conversations that will unite legislators, emergency responders and citizens in an effort to improve accountability and transparency in our criminal justice system and help ensure that all Minnesotans are treated with dignity and respect.